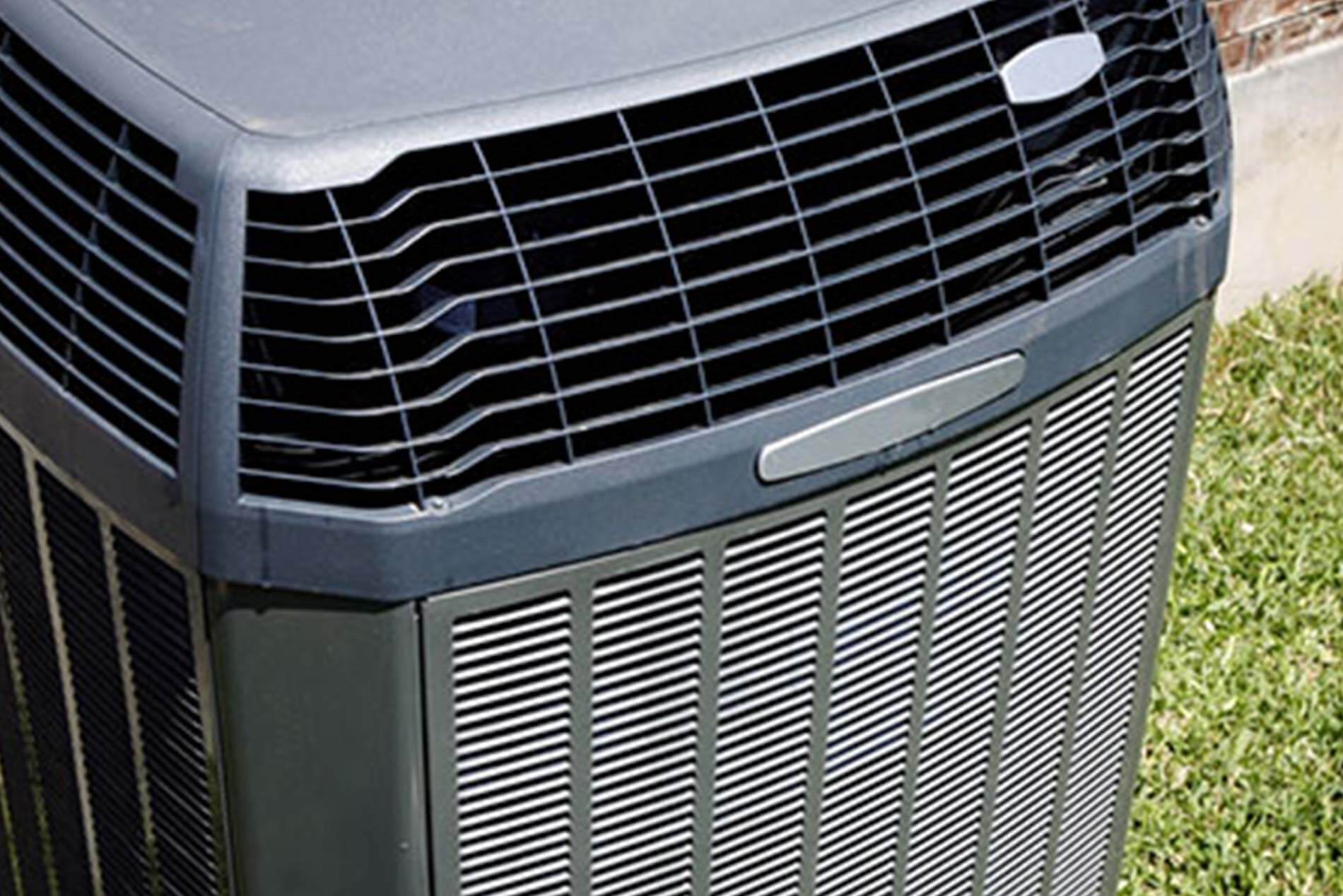 Energy-Efficient HVAC Systems in Saint Louis, MO
Homeowners are always looking for new ways to save money—whether it's trimming back those bills a little bit or making a wise investment that pays off in the long run. At Ashley Brothers Heating & Cooling, we believe you can get the best of both worlds: the peace of mind that comes with a good investment and a little bit of leeway on the bills—that's why we recommend energy-efficient HVAC systems to customers in need of updates to their homes as a way of reducing AC repair bills!
Energy-Efficient HVAC Leaders
As a leader among energy-efficient HVAC services in Saint Louis and Clayton, MO, Ashley Brothers Heating & Cooling is knowledgeable about all things having to do with energy-efficient installations, for both your heating and cooling needs. Not only do today's innovative units save you money on a month-over-month basis, they're also an investment for your home itself and can even bring money back to you in the form of energy-saving rebates from local power companies, like Ameren here in Saint Louis!
Another great benefit to upgrading your home's heating and cooling units to more energy-efficient HVAC systems is the peace of mind that comes with being compliant with local efficiency ratings. Rather than leave your home open to noncompliance, we can help make sure you're on the right side of the statute and enjoying all of the benefits that a modern HVAC system can provide.
See What We can do for you
For more information about energy-efficient heating and air conditioning units or to learn more about why we're a leader among energy-efficient companies in Saint Louis, MO, please feel free to contact us today at 314-835-1770. We're happy to help you understand the tremendous value that's waiting to be reaped by you and your home, and don't forget about our emergency services!